Revitalized Projects
Slide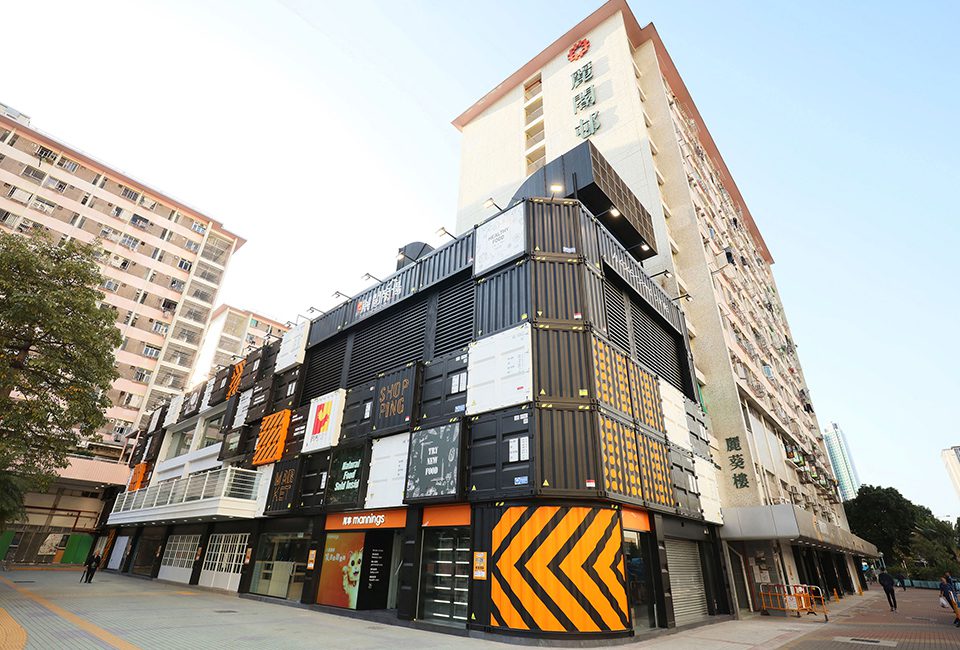 Slide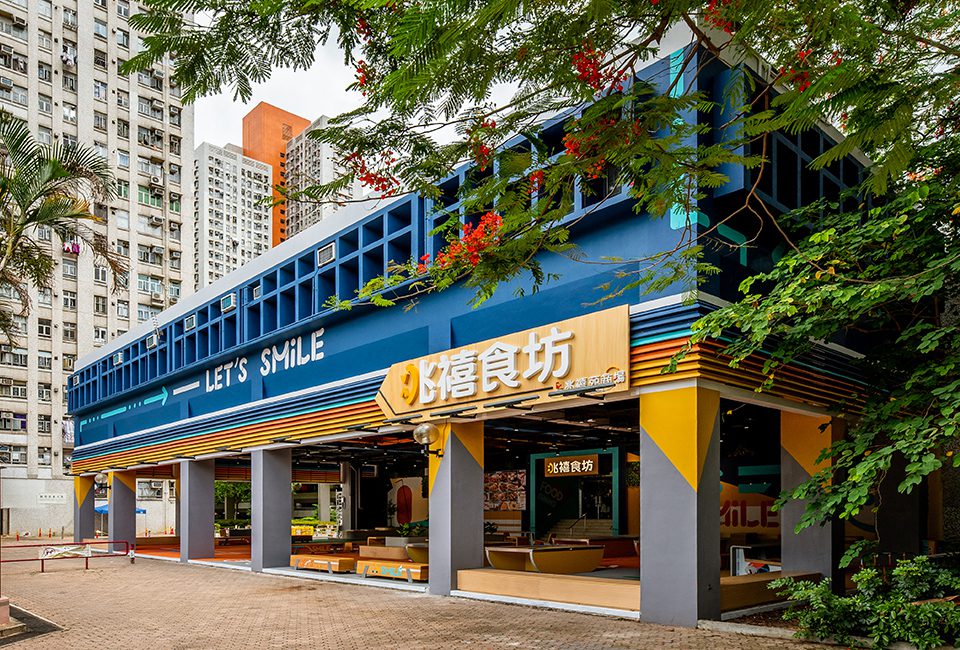 Revitalized Projects
People's Place is committed to implementing creative ideas and transforming community shopping centres into "Community Hubs", which are gathering places for residents across different generations. Apart from rejuvenating shopping centres, the revitalization projects include wet markets, a "Community Sports Hub" and sports courts. In each revitalization project, unique community characteristics are retained with innovative ideas which benefit the residents and help shape an energetic and refreshing community.
Learn More
14
Revitalized
Shopping Centres
2
Revitalized
Community Sports Hub
8
Revitalized
Basketball Courts
10
Revitalized
Wet Markets
Revitalized Community Sports Hub
Revitalized Community Sports Hub
To promote healthy life style, People's Place is committed to revitalizing community sport facilities and spaces into "Community Sports Hubs" which provide venues for different sports including basketball, football, volleyball, badminton, roller-skating, skateboarding, balance bike, cycling and running. In addition, sports training schools and sports retail shops have started their businesses in People's Place, enabling sports enthusiasts to enjoy one-stop sporting experience.
Learn More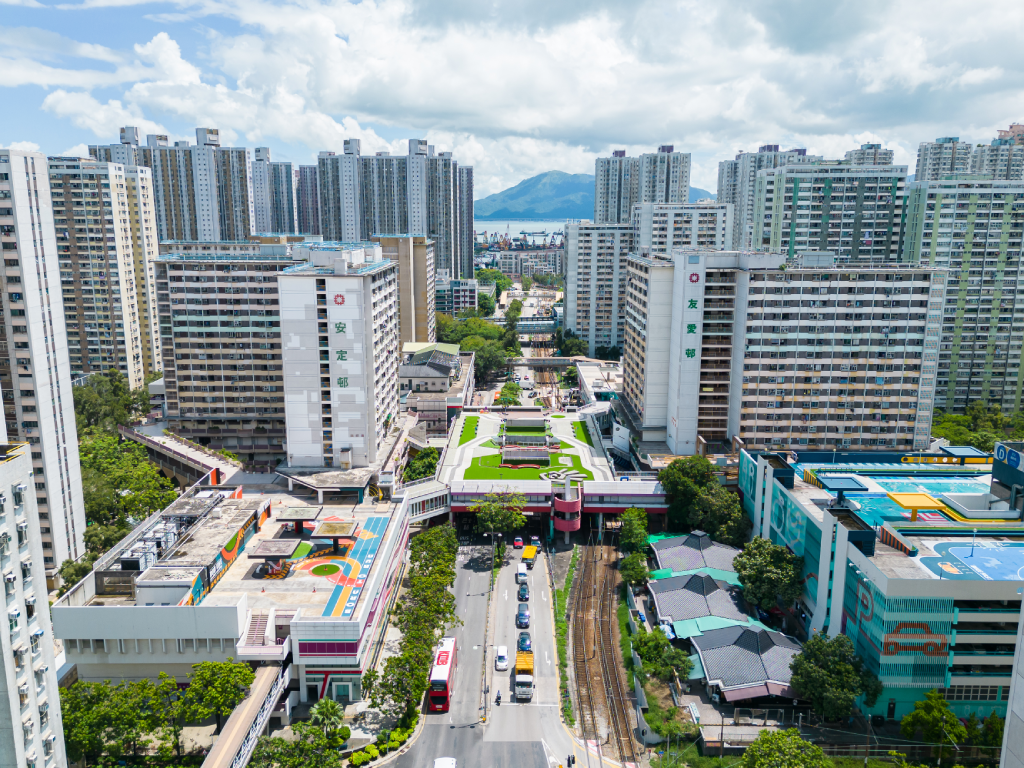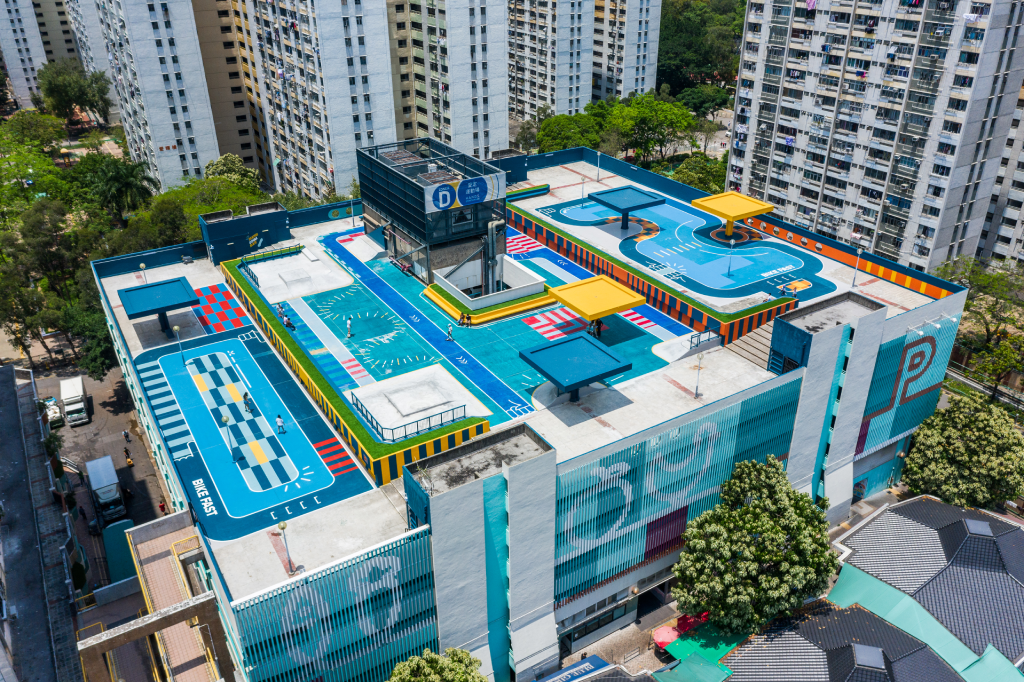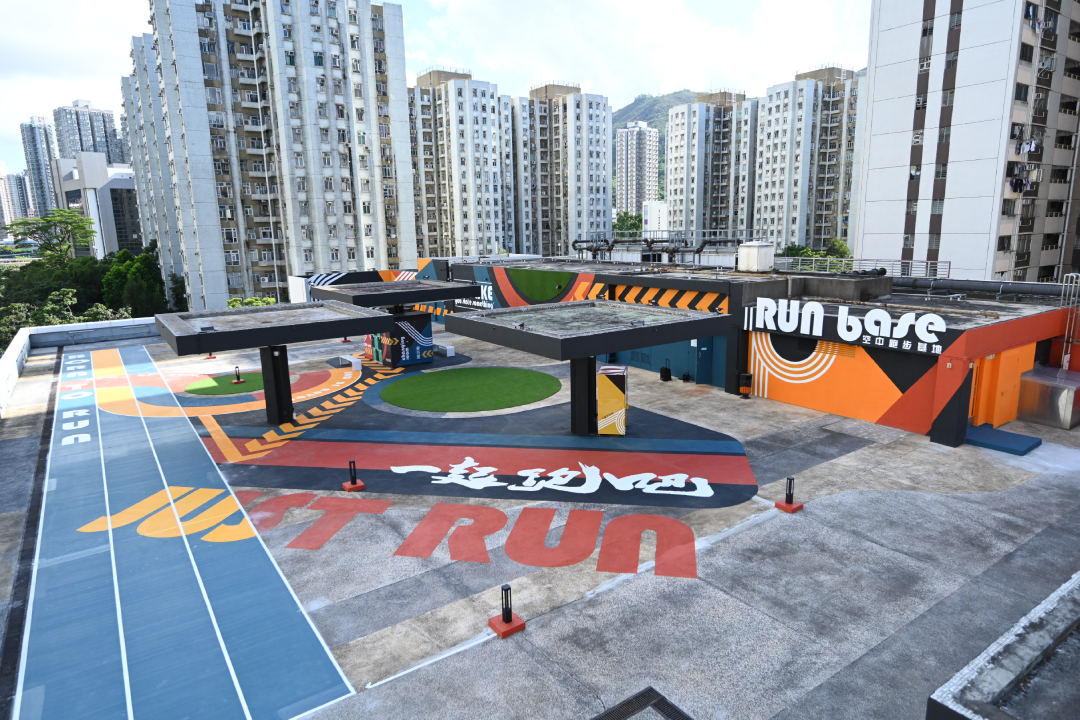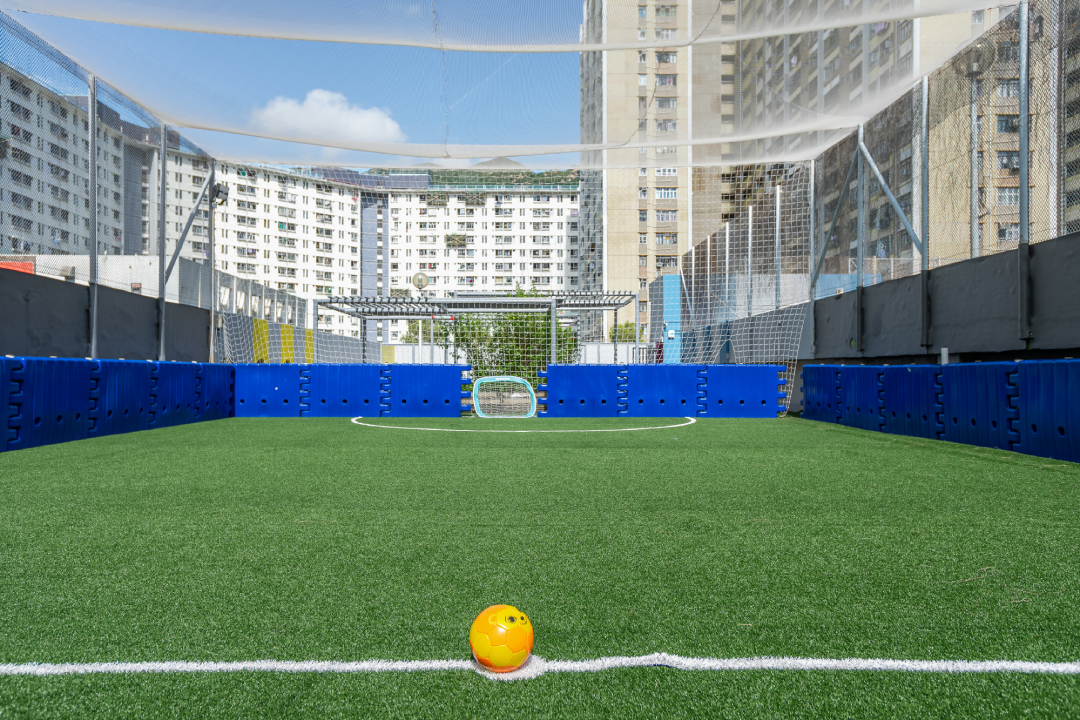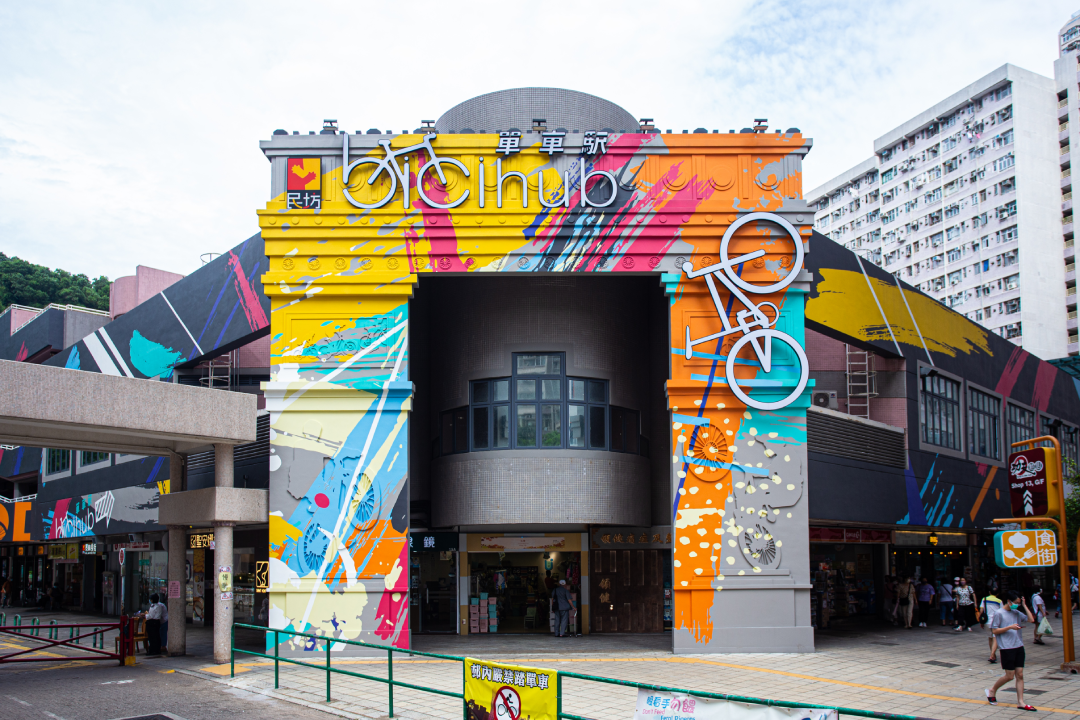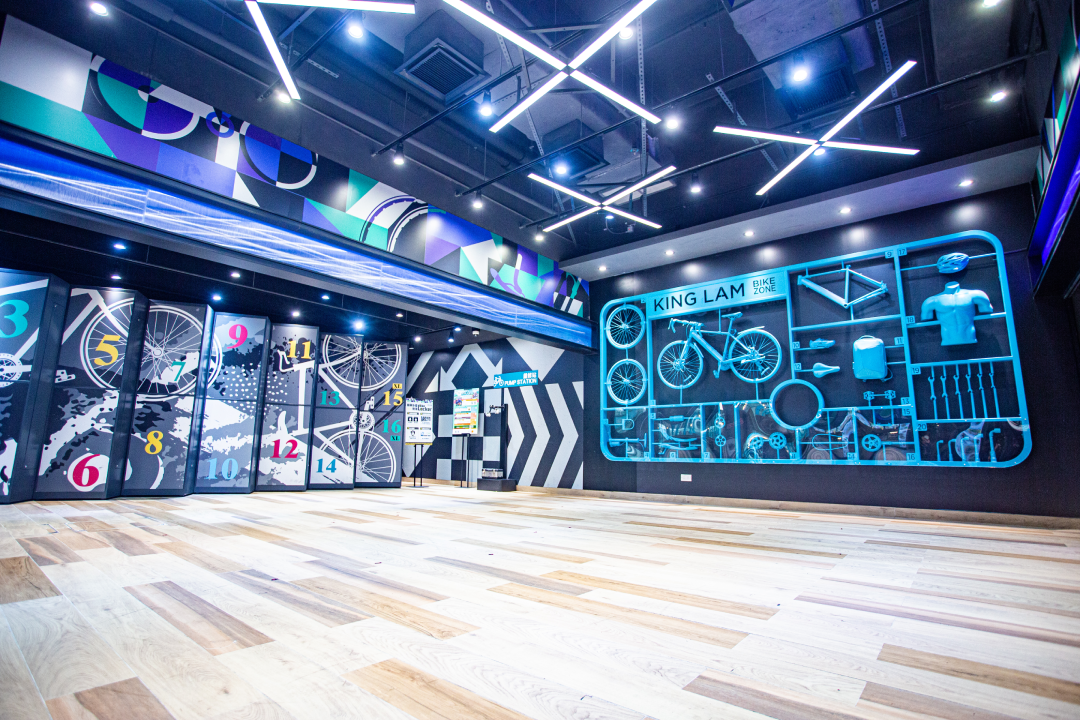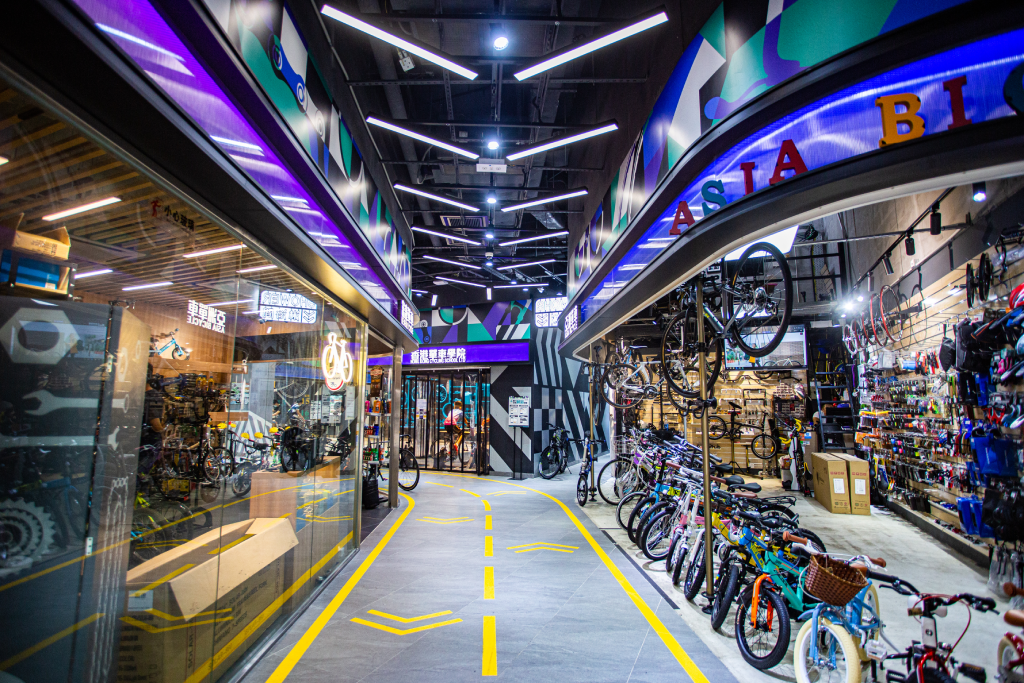 HANDS01-SportsHubintheSky1
HANDS02-RollerSportsGround1
Revitalized Basketball Courts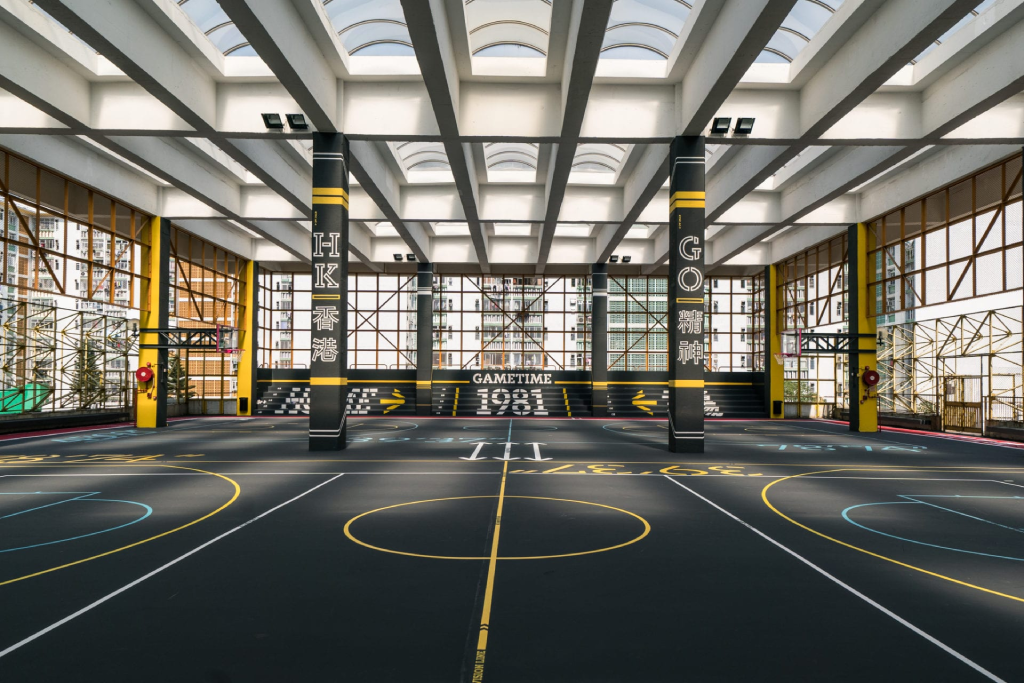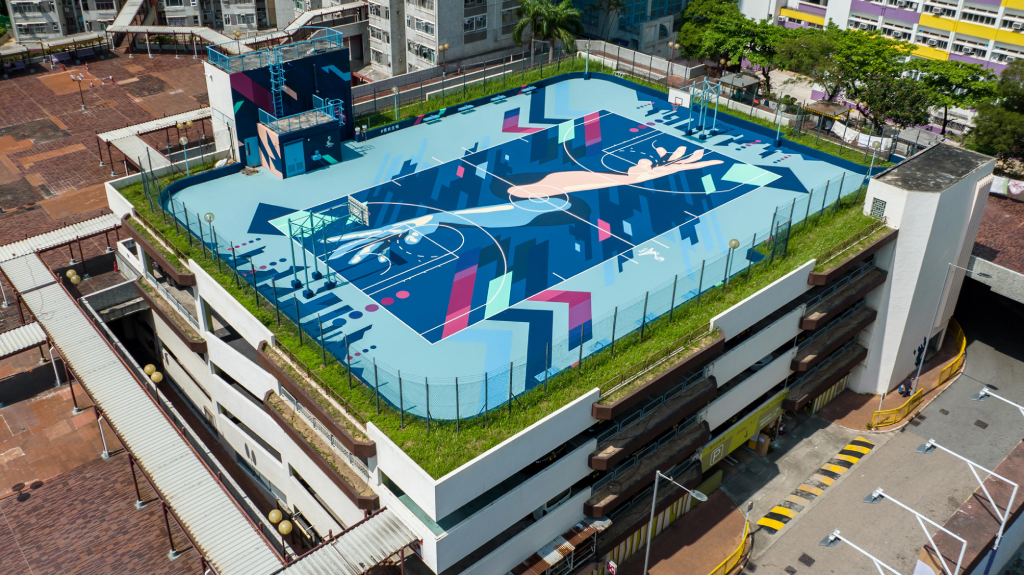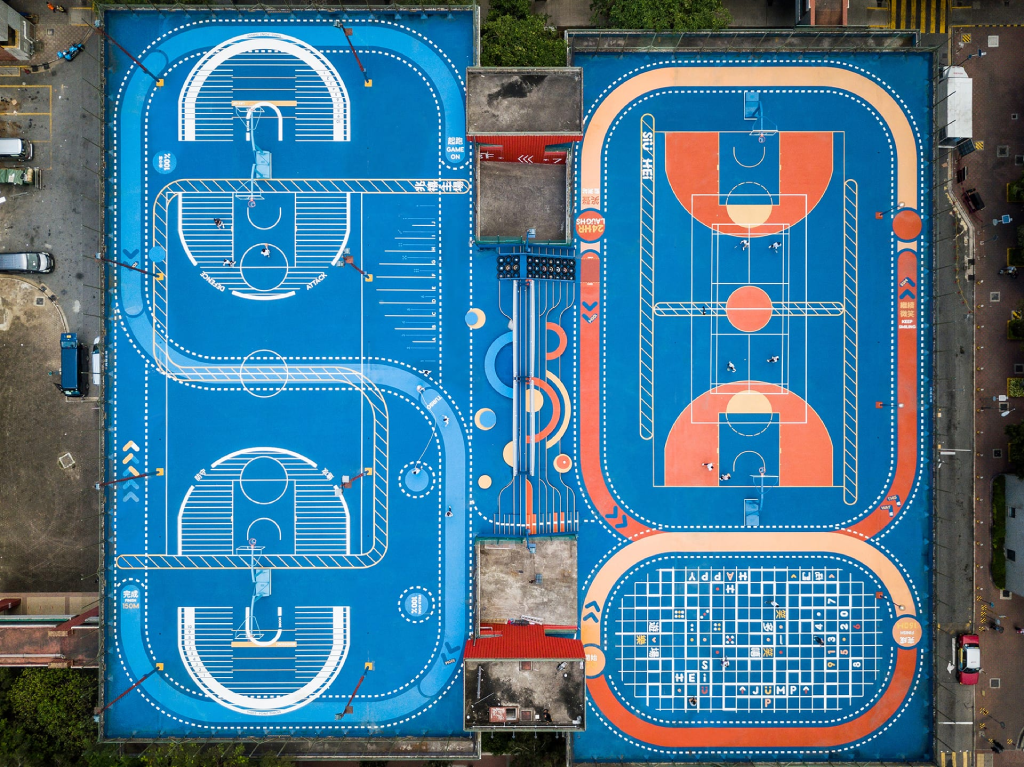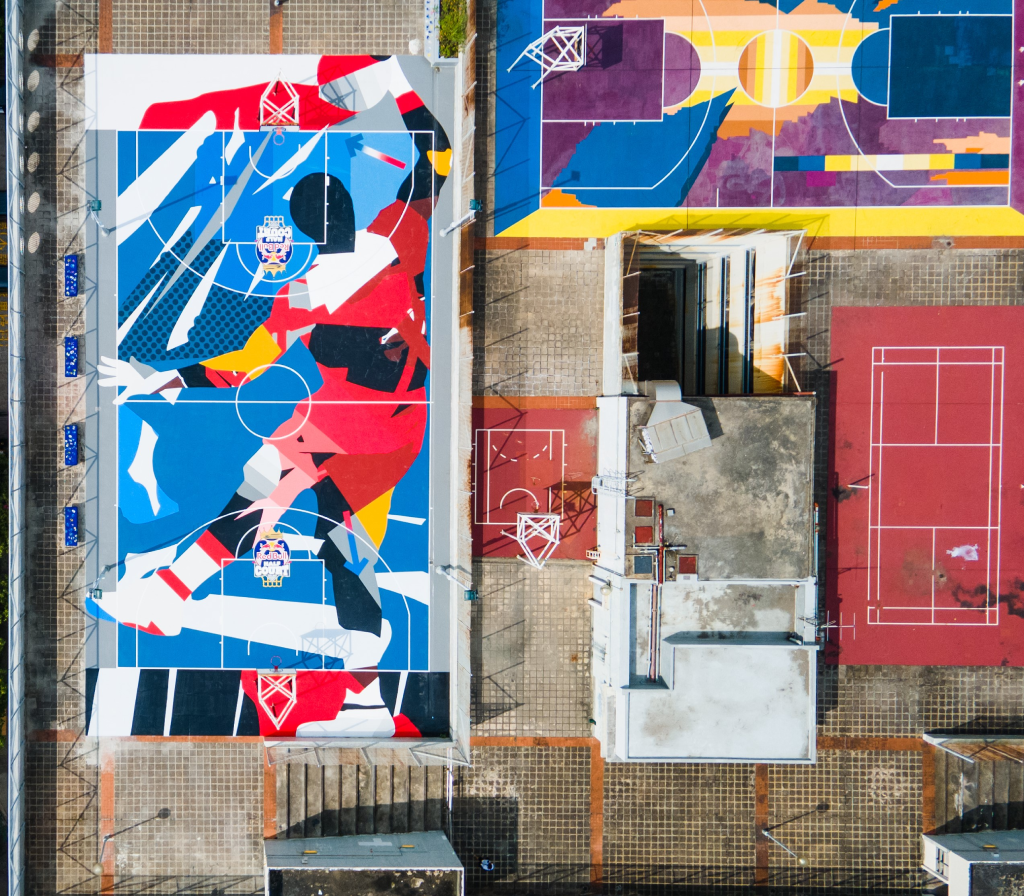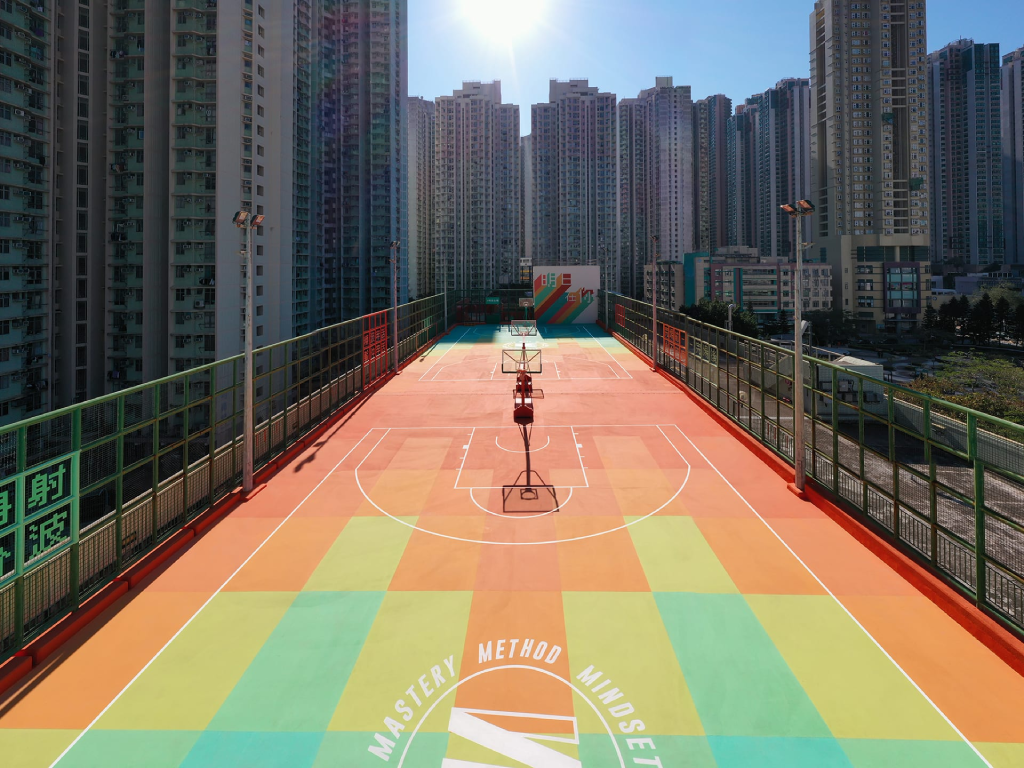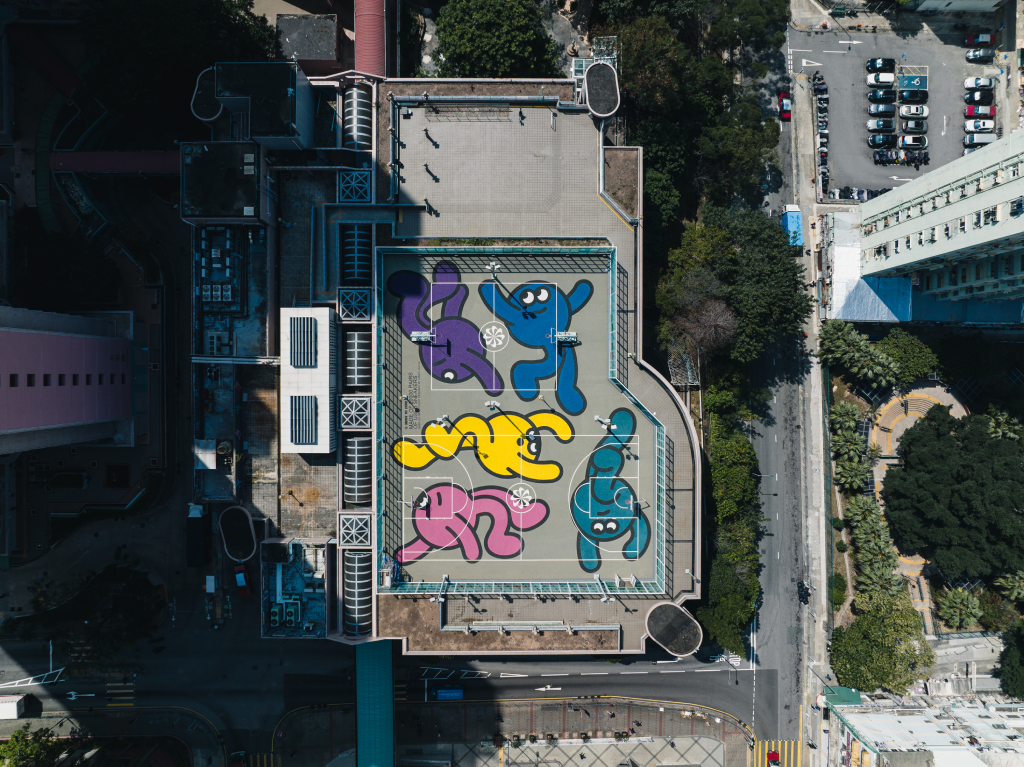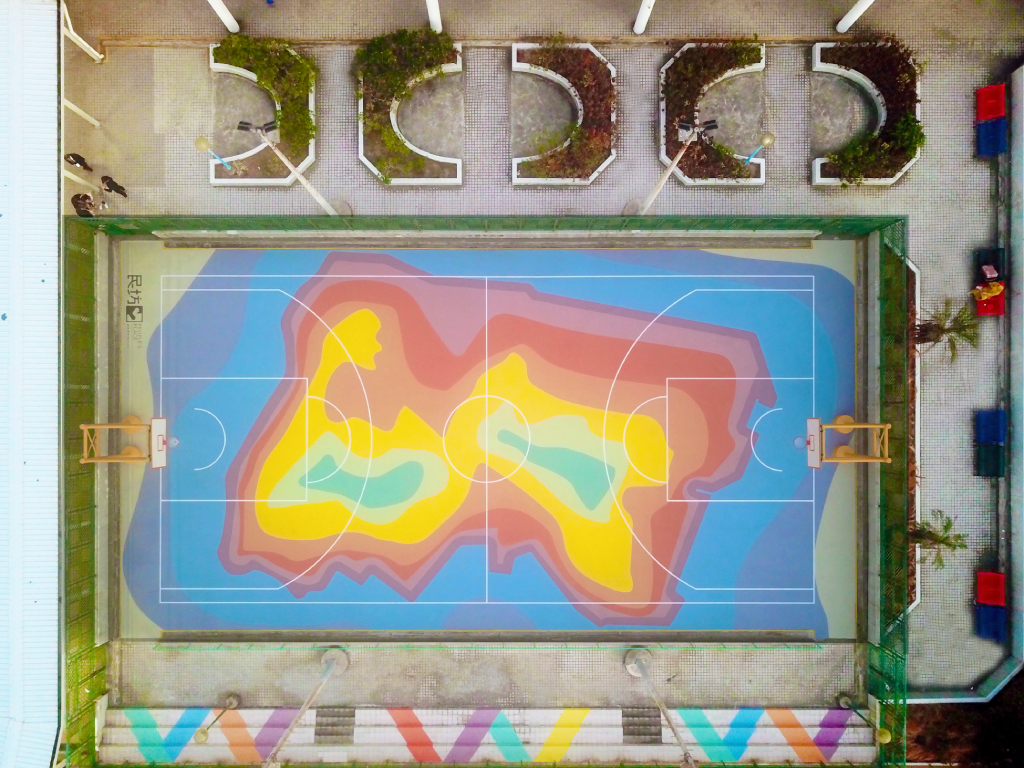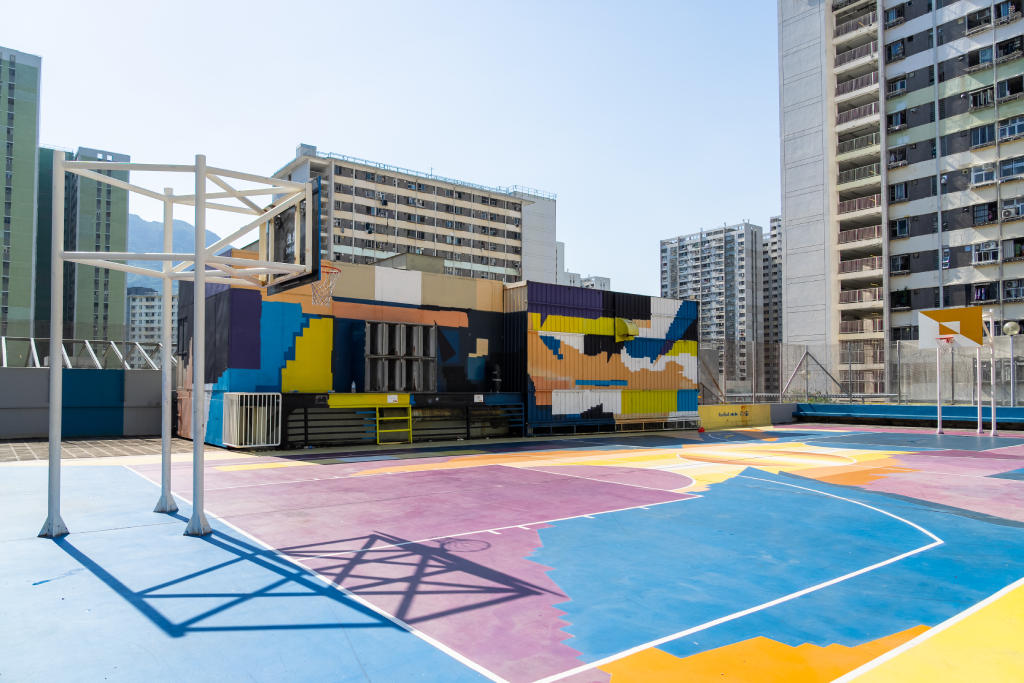 Revitalized Basketball Courts
People's Place is also passionate about revitalizing basketball courts. In 2019, People's Place revamped Kai Yip Recreation Centre through engaging local basketball lovers and architects. The revitalization project won the coveted 2019 Urban Land Institute (ULI) Asia-Pacific Award of Excellence – the first amongst Hong Kong's local public estate recreation centres. Through collaboration with different brands and partners, People's Place created the "Home Court Series" by revitalizing different basketball courts across different communities and carried out different types of sporting events. In the "Home Court Series", some of the basketball courts are designed with local characteristics while some by renowned international artists.
Learn More
People's Place Brand Story
People's Place
People's Place Rewards
"People's Place Rewards" is a brand new membership loyalty program covering 11 shopping centers under People's Place. Members can earn points for every purchase at the participating People's Place shopping centres, including Ap Lei Chau Shopping Centre, Chun Shek Shopping Centre, H.A.N.D.S Shopping Centre, King Lam Shopping Centre, Lai Kok Shopping Centre, Lee On Shopping Centre, Lei Tung Shopping Centre, Shan King Shopping Centre, Shek Lei Shopping Centre, Siu Hei Shopping Centre and Wah Sum Shopping Centre, to redeem offers and rewards.

The one-stop mobile application does not only provide latest information about F&B, parking, shopping as well as promotional activities, but also covers facility reservation services, comprehensively enhancing the shopping experience of the members.
Learn More